We're happy to help
Please fill out the following form to give us all the details we need to analyse your issue.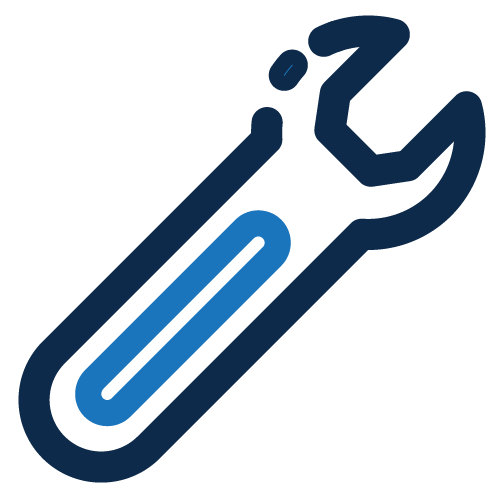 Are you already familiar with our Help Center?
Our help center is an omline resource for users. You can find anwers to FAQs there, as well as various other information about Finmatics products.