Users can easily be invited in the client administration with a few clicks.
If you are in the Home view of the Finmatics portal, now click on the "Clients" tab in the left column.
This will take you to the client management view. There you click on any random client to get to the user administration.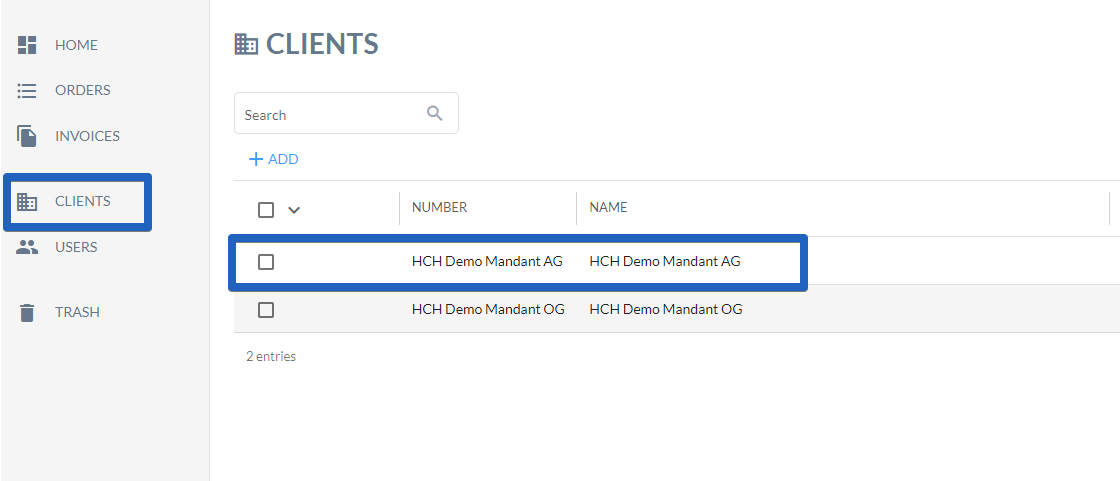 In this view, you can now click on the "Users" field in the upper right corner to access the administration and invitation of users.
Click here on "Invite user". A window opens where you can enter the data of the desired new user and send the invitation.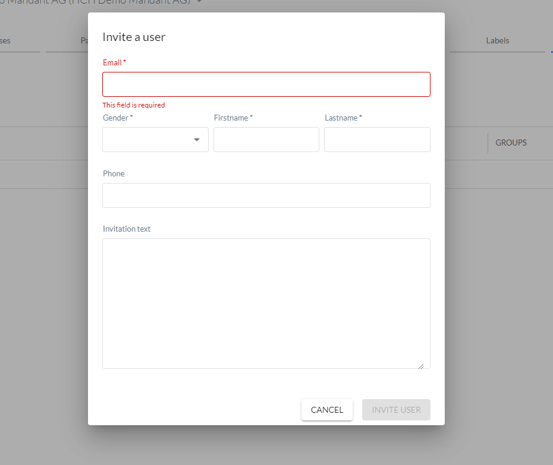 Users that you invite here will only have access to this particular client. However, you can then immediately administer the authorizations.

Further links: How are users managed?